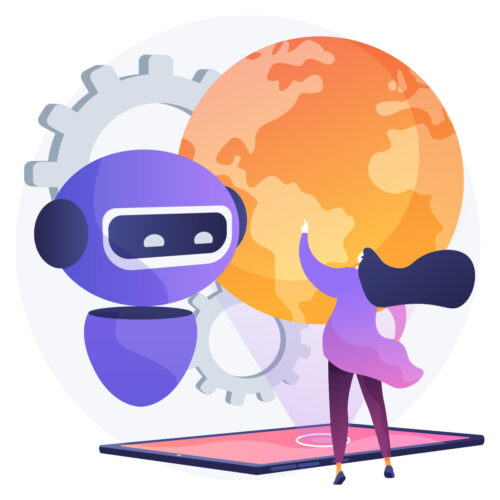 Best AI Marketing Tools 2022.
Comparison and reviews of solutions for AI content generation, AI writing, SEO, research and marketing.
AI Marketing Tools 2022 Overview
How can we help you?

Comparison of the best
AI-Writing-Tools
Find out which is the best AI writing tool for your needs.

Comparison of the best
AI-SEO-Tools
Automates top rankings via search engine optimization. These tools will help you do that.
Go to AI SEO Tool Comparison (Coming Soon)

Comparison of the best
AI-Chatbot-Tools
These tools are ideal for automated communication with your customers
Go to AI chatbot tool comparison (Coming Soon)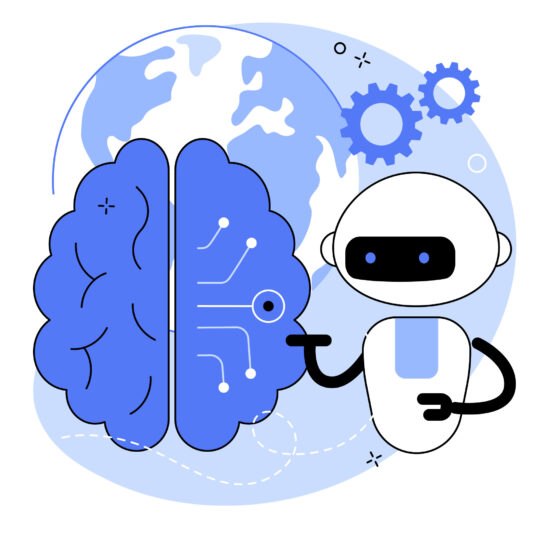 FAQ – Frequently asked questions
Have more questions about how AI in marketing can help your business? Here you can find the most frequently asked questions from readers about AI Marketing Tools.
News from our blog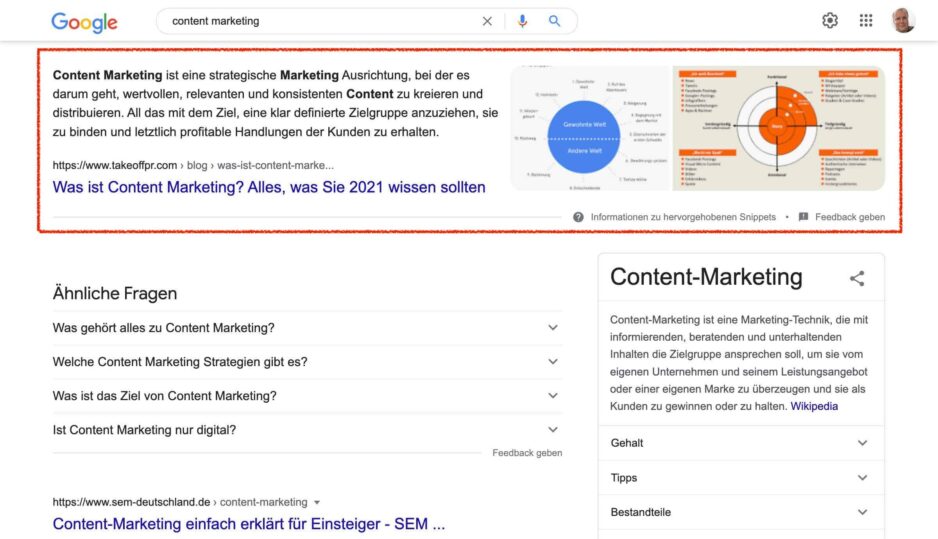 In this article, you'll learn how building featured snippets on Google – also called ranking position 0 – works and which points are…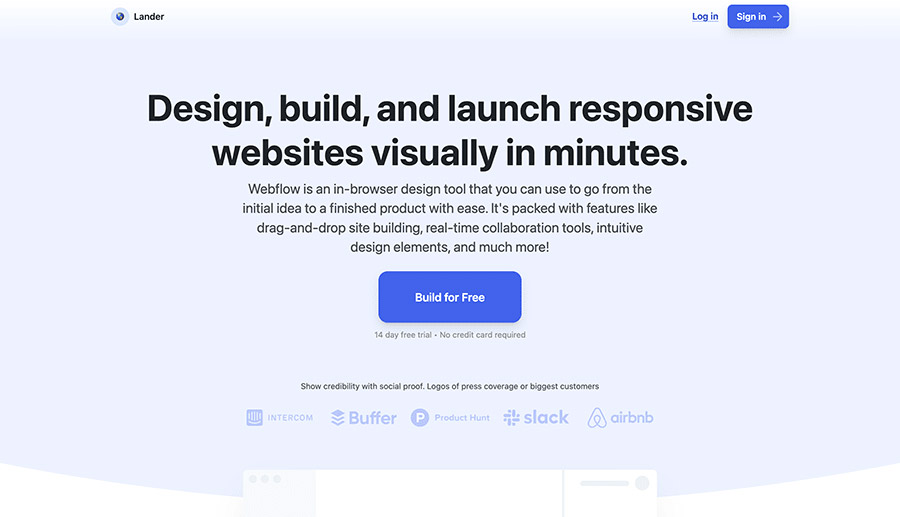 Copywriting is the art of creating content that converts visitors into customers. It is the process of writing, designing, and editing text, images,…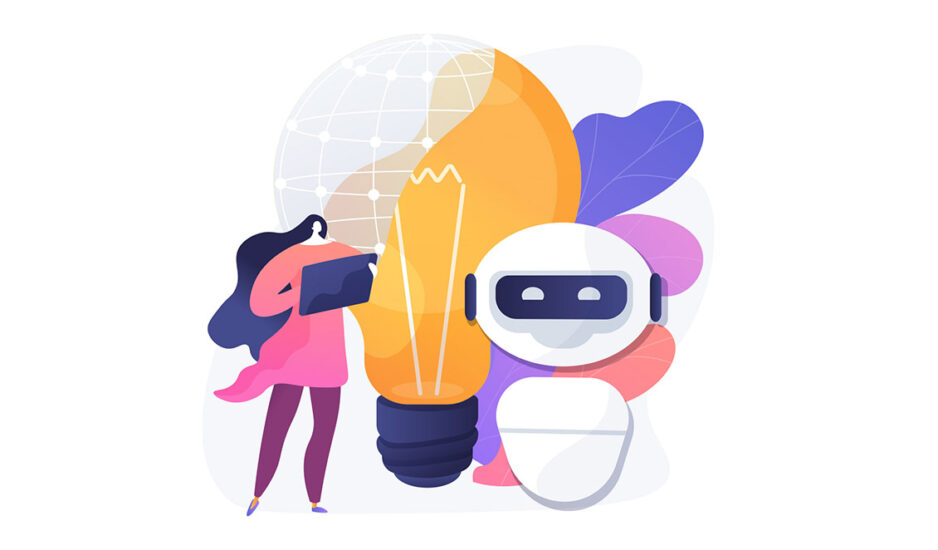 AI technology GPT-3 is a revolution that brought many new tools to the market. AI is being used to not only generate content,…
About us With our articles, we want to make you aware of the existing tools in the field of AI marketing and help you evaluate how to use them efficiently for your marketing.
We are particularly interested in the German market.
It's always a pleasure to see the latest developments in the AI market and have automated tasks performed by artificial intelligence algorithms.